HOLIDAYS WITH THE WOMEN'S CO-OPERATIVE OF PETRA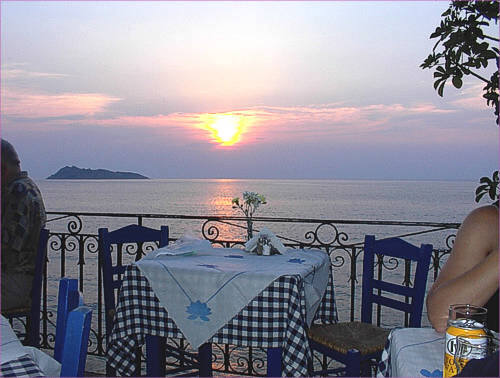 In 1983 with the help of the Ministry for Sexual Equality 24 women started the Co-operative which now comprises a total membership of 36.
The Co-operative which is non political was formed to increase and expand the opportunities for woman of the area to be more independent and in particular to be able to enjoy an income for their own by meeting the demand for tourist accommodation.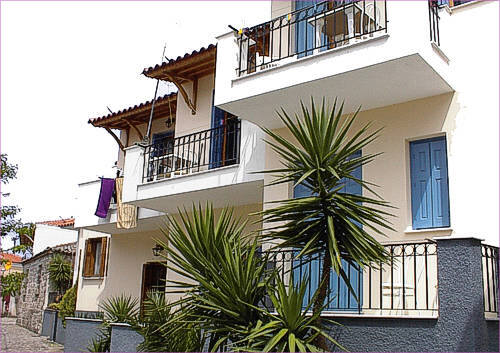 They can now offer a wide range of accommodation, from a simple room with shared facilities to a fully equipped studio/apartment suitable for families.
They are situated all over the village - some with sea views and others set in little gardens or country yards or on working farms.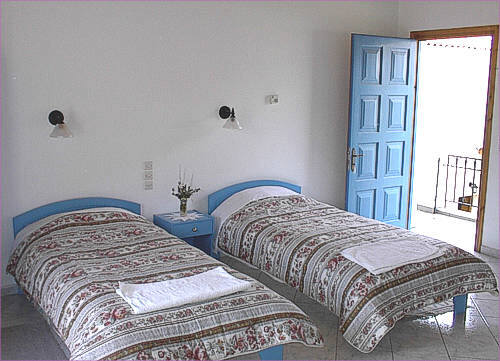 A beautiful breakfast is usually included often consisting of home grown products.
During the summer the woman also operate a restaurant which is situated in the Main
Square of Petra, where they cook their and maybe your favorite Greek dishes.
Petra is not a conventional holiday center and you'll get to know more of real Greece and our lifestyles when you opt to spend your holidays with us.
Reservation/Enquiry Form:
Please fill in the form and click the "Send to WOMEN'S Cooperative" button.
We will check your request and contact you as soon as possible.

NOTE: The administration of these requests is assigned to PETRA Tours that closely cooperates with WOMEN'S COOPERATIVE.


CONTACTS:
TOURISTIC WOMEN'S Cooperative of Petra
Petra Lesvos, TK-81109 - Greece
E-mail: women@lesvos-travel.com, tel: +30-22530-41238, fax: +30-22530-41309


TOURISTIC WOMEN'S Cooperative, © Copyright 2011 | PETRAtours | Featuring in GREEKnet